Development Signs Brisbane
Public Notice Development Signs A – Z
AD Contractors specialise in the public notification of town planning applications and development signs. We guarantee accurate, efficient and cost effective advertising from start to finish. We have long worked closely with the Town Planning community, and have been involved at the concept stage on some of Brisbane's landmark projects.  We operate as a family run client focused business. AD Contractors service all regions within South East Queensland.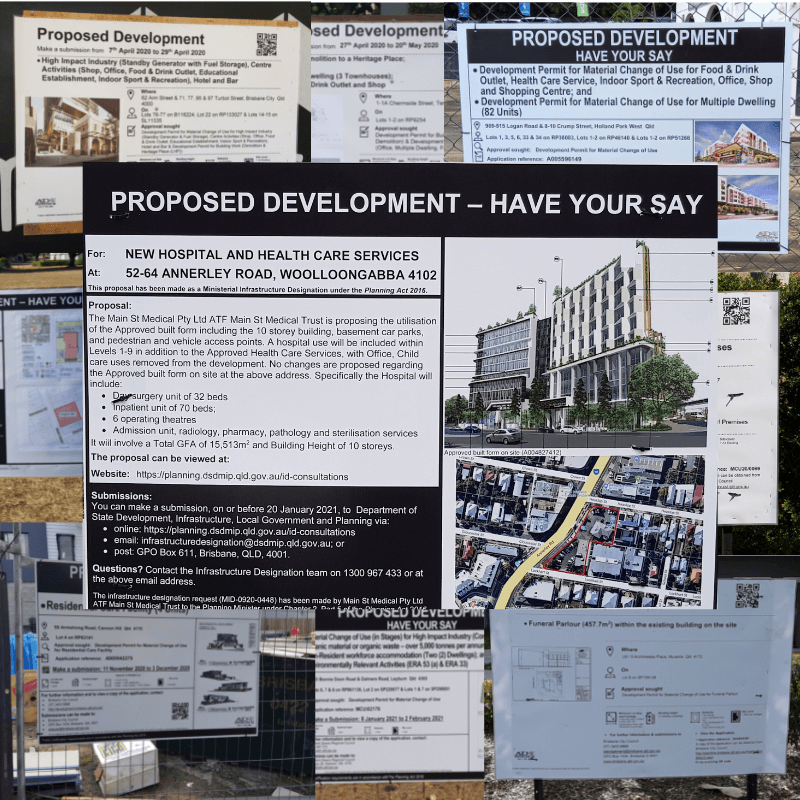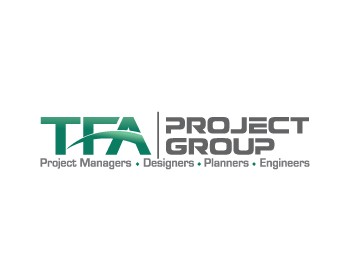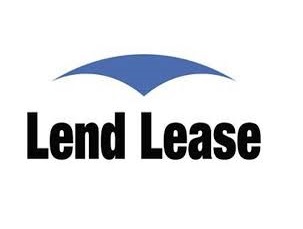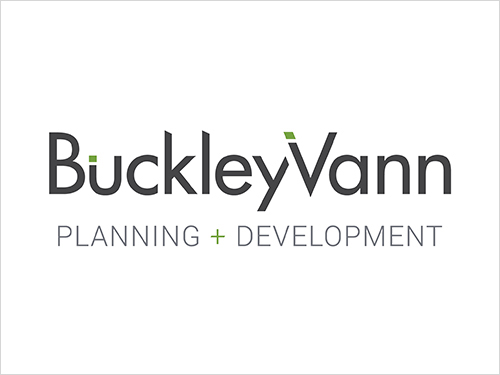 Advertising Contractors has been successfully carrying out public notification for our valued clients for over 36 years, throughout South East Queensland and Regional Queensland, with our 36 years experience in the industry we have amassed a large network of trusted sub-contractors who can assist us with regional and remote public notification services.
We Do It All
AD Contractors handles all Planning Act 2016 notification requirements for a seamless, stress-free, efficient public notification process.
Newspaper Notice
Publish notice of the application once in a newspaper circulating within the subject site/Local Authority area
Public Notice signs
Prepare, erect and photograph Planning Act 2016 compliant weatherproof public notification signs to each road frontage of the subject site, maintain signs for the advertising period and remove signs at conclusion of public notification period.
Adjoining Landowner Letters
Search adjoining landownership with relevant Local Government council area, cross reference details with Core Logic RP Data and serve notice of the Application on all adjoining landowners to subject site by Registered Post.
Compliance Notices
Lodge a Notice of Intention to Commence Public Notification form with the Assessment Manager [relevant local council] in accordance with s17.2 of the Planning Act 2016 and lodge a Notice of Compliance along with proof of advertising upon conclusion of public notification.
Legal Documents
AD Contractors are happy to work with your legal representatives to supply Affidavit and Statutory Declaration services promptly upon request.
Advertising Contractors are the experts when it comes to public notification signs and development applications. We have been working with the Town Planning community, Developers, Surveyors and Architects over the past 36 years. It is fair to say that we have pretty much seen and done it all when it comes to development applications.
Ad Contractors was founded in 1985 by Cheryl Lacey as an offshoot to the family's town planning firm Jack Lacey & Associates.
In the year 2000, Frith Lacey joined the family run business, specialising in the public notification of town planning development applications and worked alongside Cheryl. Michael Brophy joined the Ad Contractors team in 2018 after a diverse career operating successful businesses within the industry.

We are proud to be one of the leading suppliers of public notification signs and services to South East Queensland for over 36 years. Well respected for our technical expertise, first-rate quality, value for money, and on-time delivery of our services.
Eastern Heights QLD 4305
Phone: (07) 3389 5741
ABN: