Do You Require Public Notice Development Signs? Call The Best
AD Contractors specialise in the public notification of town planning applications and development signs. We guarantee accurate, efficient and cost effective advertising from start to finish. This year we are very proud to be celebrating our 30th birthday in business. We have long worked closely with the Town Planning community, and have been involved at the concept stage on some of Brisbane's landmark projects.  We operate as a family run client focused business. AD Contractors service all regions within South East Queensland. Please do not hesitate to contact us for a fee proposal.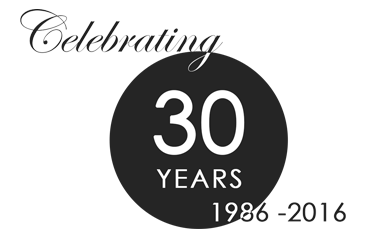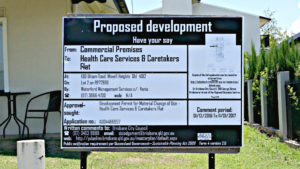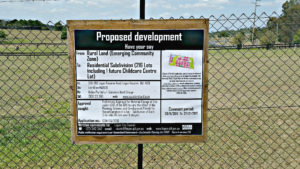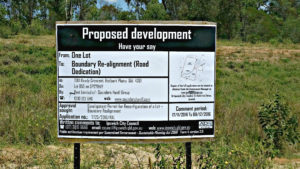 Development Signs & Licence Services
Impact Assessable Applications
Trust AD Contractors experience for the Public Notification of all your Development Applications.
BCC Information Signage
We make your job easier by knowing our job. Detailed construction site signs now mandatory.
Liquor Licence Applications
Let AD Contractors take the headache out of all your liquor licensing requirements. 
What We Will Do
.         Search adjoining landownership with Brisbane City Council, cross reference with RP Data and serve notice of the Application on five (5) adjoining landowners by Registered Post.
·         Publish notice of the application once in the local newspaper, which circulates within the subject site/Local Authority area.
·         Prepare, erect and photograph one (1) only weatherproof development sign on the subject site road frontage/s.
·         Sketch/drawing of the proposal included on the development signage (sketch/plan supplied by client/consultant).
·         Lodge a Notice of Commencement of Public Notification with the Assessment Manager in accordance with s.300 of the Sustainable Planning Act 2009.
·         Maintain sign/s for the duration of advertising period.
·         Remove sign/s at conclusion of public notification.
·         Lodge a Notice of Compliance along with proof of advertising with relevant local council authority.
·         Supply client/consultant with copies of all paperwork.
Are you happy with your current development signs provider?
A few of our valued clients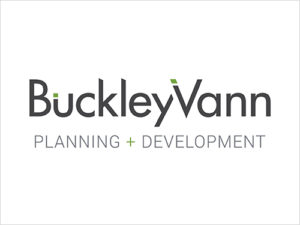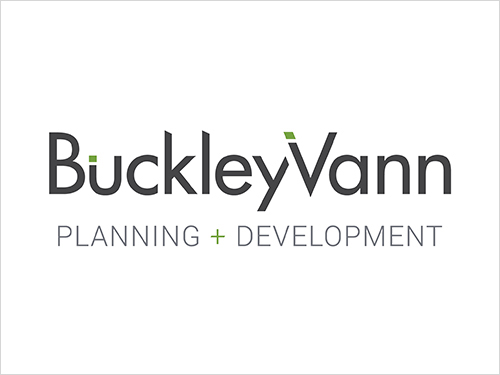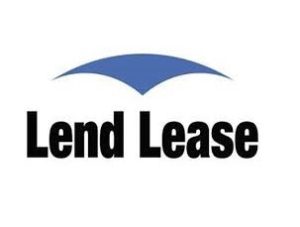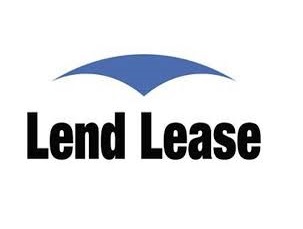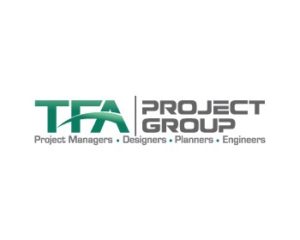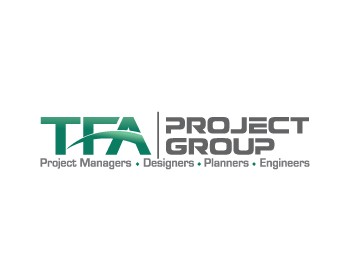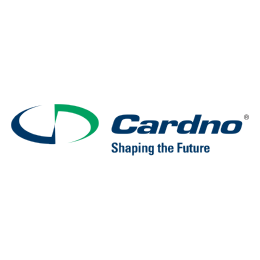 We Would Love To Hear From You
<script>
(function(i,s,o,g,r,a,m){i['GoogleAnalyticsObject']=r;i[r]=i[r]||function(){
(i[r].q=i[r].q||[]).push(arguments)},i[r].l=1*new Date();a=s.createElement(o),
m=s.getElementsByTagName(o)[0];a.async=1;a.src=g;m.parentNode.insertBefore(a,m)
})(window,document,'script','https://www.google-analytics.com/analytics.js','ga');
ga('create', 'UA-88770042-1', 'auto');
ga('send', 'pageview');
</script>